WE ARE A SPECIALIST, 121, SMALL & LARGE GROUP TRAINING CENTRE. A PLACE WHERE OUR MEMBERS COME FIRST, AND NO MATTER WHAT YOUR HEALTH AND FITNESS GOALS, WE HAVE A TEAM OF DEDICATED COACHES THAT WILL GET YOU THERE.
All of our services are coach lead by one of our expert team, ensuring you get the most out of each and every workout.
As a team, we will work tirelessly to improve and continue to set new standards in the delivery of our service. We are driven by deep seated values that push us to achieve an unparalleled performance, professionalism and culture while inspiring each other, our members and our peers to be the best we can be across all aspects of life.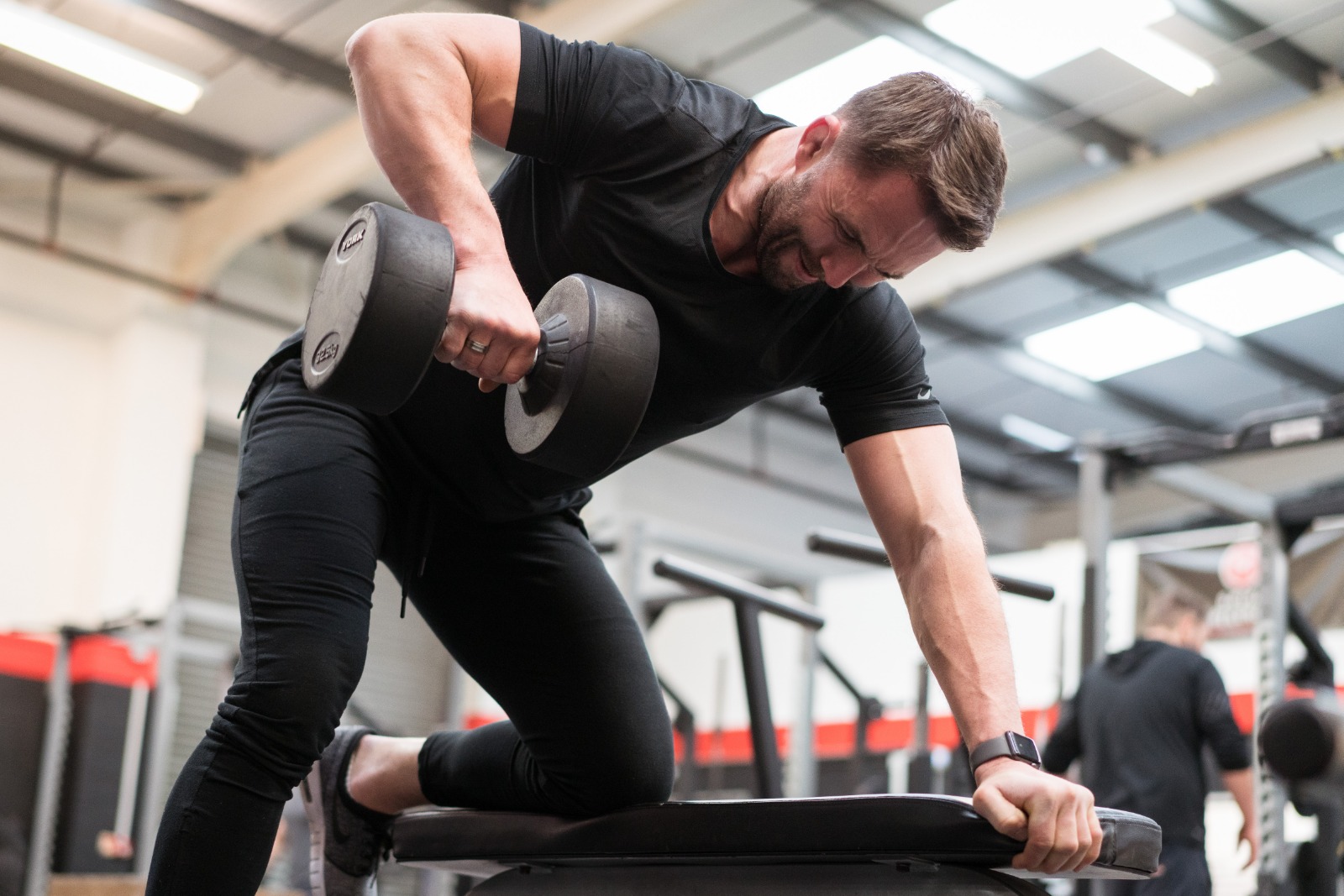 We don't just throw workouts together and hope for the best. Our programming is based around long term progression in strength, structural balance and conditioning. We also work closely with our client to find a way of eating that fuels performance and their own personal body composition goals.
Follow the advice given, turn up, work hard and results are not promised, they are guaranteed!
GET STARTED TODAY
EXPLORE THE SHPT90 30 DAY TRIAL
TRAINING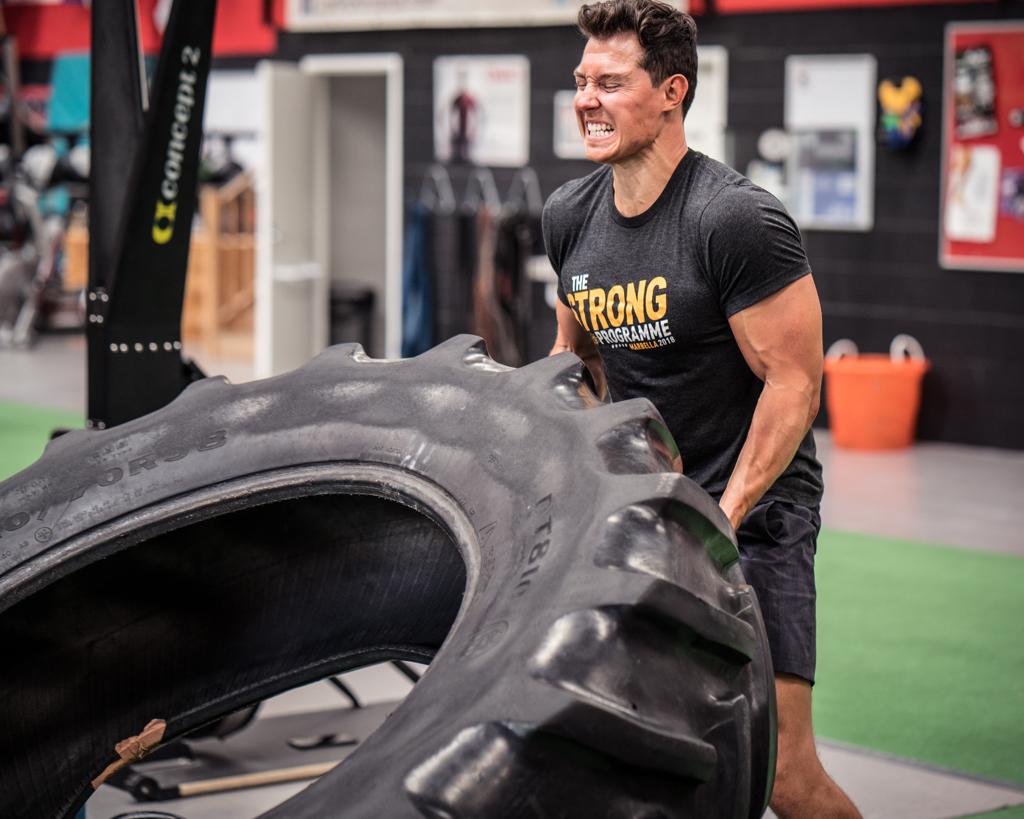 COMMUNITY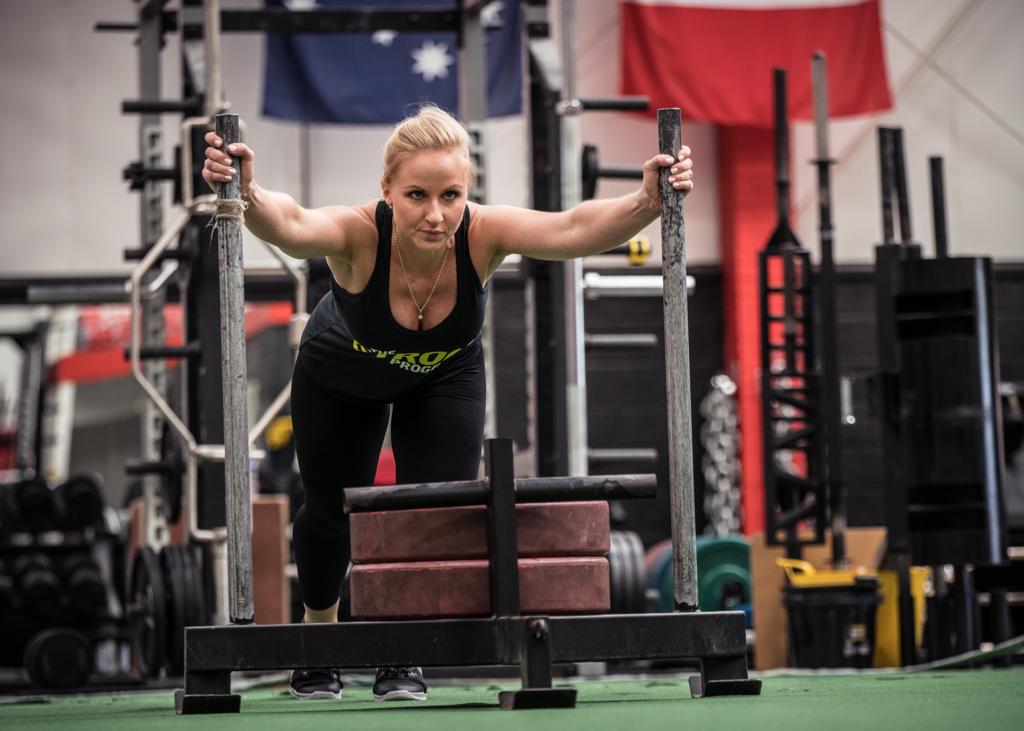 RESULTS